Types of Laser Etched Markings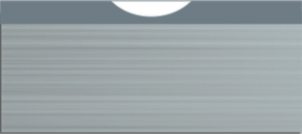 Ablation: The process of ablation is the removal from the surface of an object by vaporization. You'll often hear of this process associated with etching an anodized material.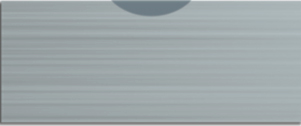 Annealing: This is the process of heating steel to a high temperature, creating a permanent oxide layer on the surface. The mark that results is a high-contrast mark created without changing the surface finish of the metal.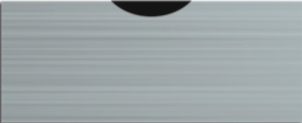 Color Changing: With some plastics, the laser radiation penetrates the plastic and is absorbed by the color pigments of the plastic. The pigments are chemically modified, resulting in a color change in the surface, without damaging the surface.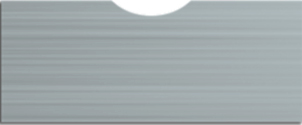 Engraving: The material is vaporized by the laser beam. The result is often a cone-shaped indentation due to the shape of the laser beam.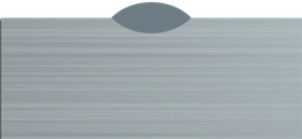 Foaming: Most commonly seen with plastics and sometimes stainless steel, foaming is when melting of the material occurs, producing gas bubbles that get trapped as the target material cools, producing an elevated result.
VIDEO: EPILOG Fiber Laser Video Demo.