State-Of-The-Art Equipment
State of the art, high-tech equipment makes a difference with precision sheet metal fabrication. It means that metal can be easily shaped, formed, pressed, welded, punched, and precision cut in any way your job requires.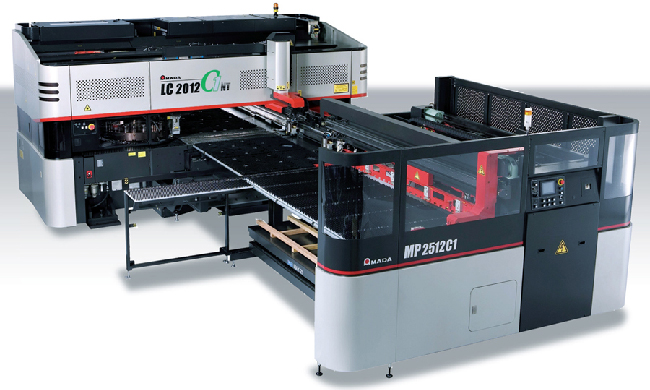 For precision sheet metal fabrication, Versatility offers customers a distinct advantage – technology.
Lean Manufacturing:
Reduce Production Time - Reduced Costs - Save
VTW uses lean manufacturing and hybridized production models to reduce manufacturing costs and improve production times. Cellular fabrication allows us to combine processes into a single, efficient manufacturing step resulting in savings that we pass on to our customers. We strive to provide exceptional service with the very highest attention to quality and detail. VTW is able to offer the highest quality fabrication, a wide variety of materials, secondary operations, and value-added finishing capabilities, along with assured quality and precision manufacturing delivering product that truly exceeds our customer's expectations.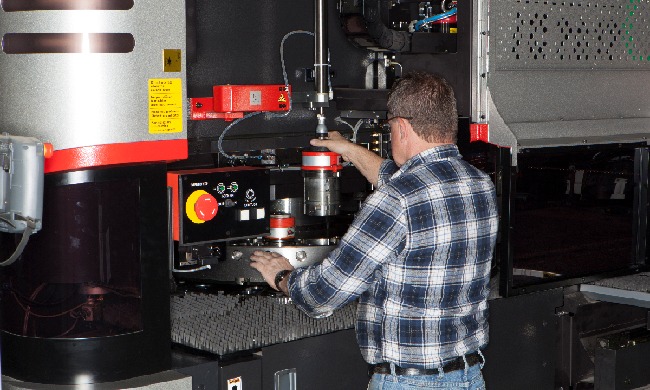 Full Equipment List
Contract Manufacturing
We provide highly integrated, comprehensive manufacturing solutions to customers. VTW's automated state-of-the-art fabrication machinery is designed to run lights-out, 24 hours a day, seven days a week if necessary. VTW's contract precision sheet metal fabrication offerings include steel fabrication, laser cutting, metal forming, welding, machining, and engineering e to support OEMs in North America.

VTW's value-driven contract manufacturing approach saves time and money - and allows our customers to proudly state "Made in the USA."